1 tag
1 tag
1 tag
1 tag
1 tag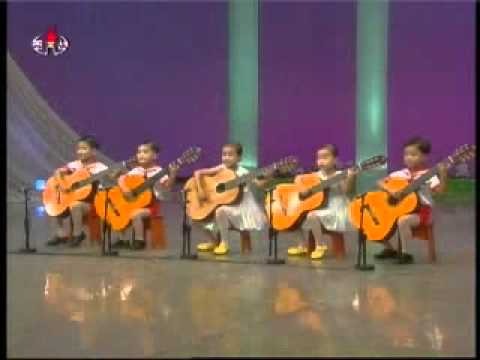 1 tag
Watch
Life and Design will go on hold for a while as I travel to Oklahoma to go to my granddad's funeral.  My granddad's father played fiddle during the depression to make ends meet. Even thought he was baptist and it wasn't permitted, his family looked the other way while he earned some extra cash.  I post this song, Red Wing, in honor of my granddad, as it was one of the favorites...
2 tags
2 tags
"Don't Think, Just Do."
– I need to remember this today.  Seize the Day!
1 tag
2 tags
1 tag
Interview with Kelly Diels - execution,... →
I found this so encouraging.  How easy it is as a creative person, or any of us really, to feel stuck.  This interview was inspiring.  Starting out a freelance business can be so exciting at times and then there seams to be so many road blocks that tell me: why are you doing this?  But my own creative process is not linear.  It is cyclical, seasonal, it evolves intense bursts of work along with...
1 tag
2 tags
1 tag
1 tag
2 tags
2 tags
"A quiet heart is content with what God gives."
– Elisabeth Elliot
1 tag
Yesterday we were in 5 states. Good job southwest. You got us to our destination in the most inconvenient way possible. Two days and 5 states later we are finally in Denver. I'm just glad we sill made it for new years eve! Happy Newyears to all!
1 tag
1 tag
2 tags
1 tag
why design*sponge makes it feel like christmas. →
2 tags
1 tag
2 tags
1 tag